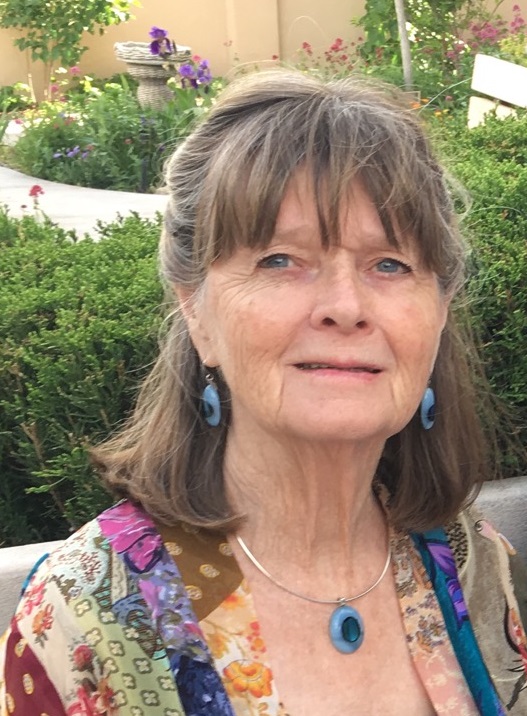 Jan Ledgerwood, L.Ac, D.O.M.
Because of all my studies, numerous educational seminars, and life experiences, I am fascinated with the body's ability to heal and return to wellness and balance-emotionally, physically. I believe in the 'magic 'and 'practicality' of Acupuncture and Chinese Medicine. Acupuncture treatments are often like a flower unfolding, with the patient gradually enjoying even better health and well-being than when treatment began. I look forward to sharing this journey with you. I am committed to helping my patients heal and realize the incredible benefits of good health.
Oriental Medicine can provide lasting, effective solutions for Anxiety, Insomnia, Chronic Fatigue, Allergies, Digestive Problems, Weight Loss, Eating Disorders,
Depression, PMS, Menopause, Headaches, Back, Neck and Shoulder Pain, Fibromyalgia and Body Pain, Sports Injuries, Auto Injuries, Numbness and Tingling, Post Stroke and Brain Injury and many more individual complaints and conditions.
Please feel free to call or email me if you have any questions. Leave a message for Jan Ledgerwood at 303-963-5900 or InnerPeaceCO@gmail.com. Thank you.
> L.Ac.(Licensed Acupuncturist) Colorado, lic #ACU576
> D.O.M. (Doctor of Oriental Medicine), New Mexico, lic. #598
> MSOM, (Masters of Science in Oriental Medicine), Southwest
Acupuncture College, Santa Fe, NM
>

Diplomate in
Acupuncture,
National
Certification
since
1999
>

Diplomate in Chinese Herbology, NCCAOM National
>

NAET, Nambudripad Allergy Elimination Treatment
Certification, 2002, 2015
> Examiner for NM State Board Qualifying Exam, since 2005
> Bachelor of Fine Arts, University of Denver
> Born in NM, grew up in Denver, CO, lives in Lakewood, CO
Robyn Lydick, LMT
Personal Healing Philosophy
"I am a partner with you in your own healing path. I don't fix. I don't heal. You do. I help you gain flexibility, achieve more in your daily activities, reduce tension and stress, and help you along step by step, with your healthcare team. I work as a complimentary practitioner in integrative medicine. Massage does not have to hurt. It might be uncomfortable in the moment, but pain is not part of my work. Holding safe space and modesty for my clients is important."
Robyn comes to massage and bodywork after a decade in journalism and close to two decades in concert and festival production. She is a graduate of McKinnon Body Therapy Center of Oakland, California, and has acquired additional hours around the country. Areas of specialization include myofascial release, Neuromuscular Reprogramming (under Jocelyn Olivier), deep tissue (under Art Riggs), post accident/recovery massage, craniosacral therapy, oncology massage (under Carolyn Tauge). Additional training in energy work, Thai, Shiatsu and acupressure, as well as Swedish.
Her interests include reading, photography, painting, writing, renewable energy, music, and hanging out with her kid, who is also a massage therapist.