Welcome Home
Would you like a little RELIEF from...neck pain, hypersensitivity, heel pain, plantar fasciitis, bunions, hammer toes, osteoarthritis, chronic back pain, uncontrollable bursts of anger or crying, patellar tracking issues, tight IT bands, high anxiety, pulled hamstrings, tight quads, frozen shoulder, rotator cuff issues, carpal tunnel syndrome, not being able to fall asleep or stay asleep, tennis elbow, golfer's elbow, limited range of motion, hip pain, shooting pain down your leg, shin splints, depression or feeling numb emotionally, tarsal tunnel syndrome, diminished performance doing the things you loved once, migraines, limited mobility, or knee pain?
It is time to SCHEDULE AN APPOINTMENT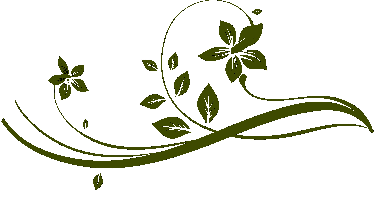 Massage, acupuncture, and herbal therapies are more than an indulgence; it is a means of taking care of yourself and creating wellbeing, balance, and harmony in your life.
At Inner Peace Wellness, we honor a holistic approach to wellness, with attention given to your physical body as well as your mind and spirit. We are of the belief that each of us needs to be addressed as a whole in order to achieve true wellness, and deep down inside each of us knows what is best for our own being. Therefore, our approach to care is to engage in a partnership with you, looking for answers and supporting you in your efforts to achieve your personal goals.
We honor and respect each and every client and offer you the highest degree of ethics and confidentiality. Whether you are seeking relaxation (de-stressing), trauma relief, pain relief, spiritual mindfulness, increased energy, detoxification, better sleep or simply a life filled with more joy, we are here to assist you on your journey to health and wellness!
With warmth & gratitude,
Erin Woelfel, Proprietor